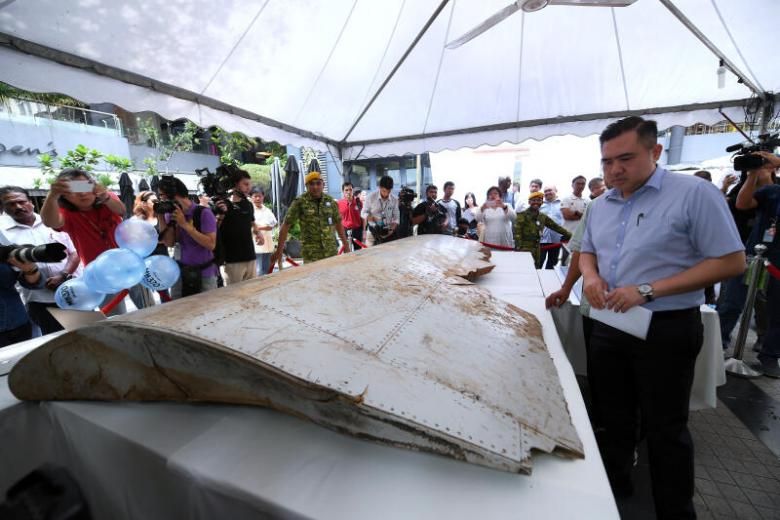 On 8 March 2023, it will mark the 9th anniversary of Malaysia Airlines MH370's
disappearance.
To the families of the 239 passengers and crew members on board the lost aircraft, no amount of sympathy can erase the grief and heartache of losing your loved ones.
Malaysians will always stand by you and share the weight of this tribulation together. We honour the lives lost and will not forget them.
I am painfully aware of the desire for closure. Since 2014, Malaysia and its international partners have searched millions of square kilometres through air, ship and undersea operations.
As Transport Minister, I will not summarily close the book on this tragedy.
I reiterate the Government of Malaysia's position that due consideration will be given to future search operations should there be new and credible information on the potential location of the aircraft's final resting place.