Securing the future of our next generation
Through the ebb and flow of Malaysian history, the DAP stood tall in defending the rights of all Malaysians, regardless of race, religion or creed. We remained resolute in our pursuit of a more democratic society, founded on social justice and equal opportunities. Over nearly 6 decades, our struggles have improved the lives of ordinary Malaysians. However, the Malaysian Dream is still a work in progress, as we fight for Malaysia to achieve its full potential.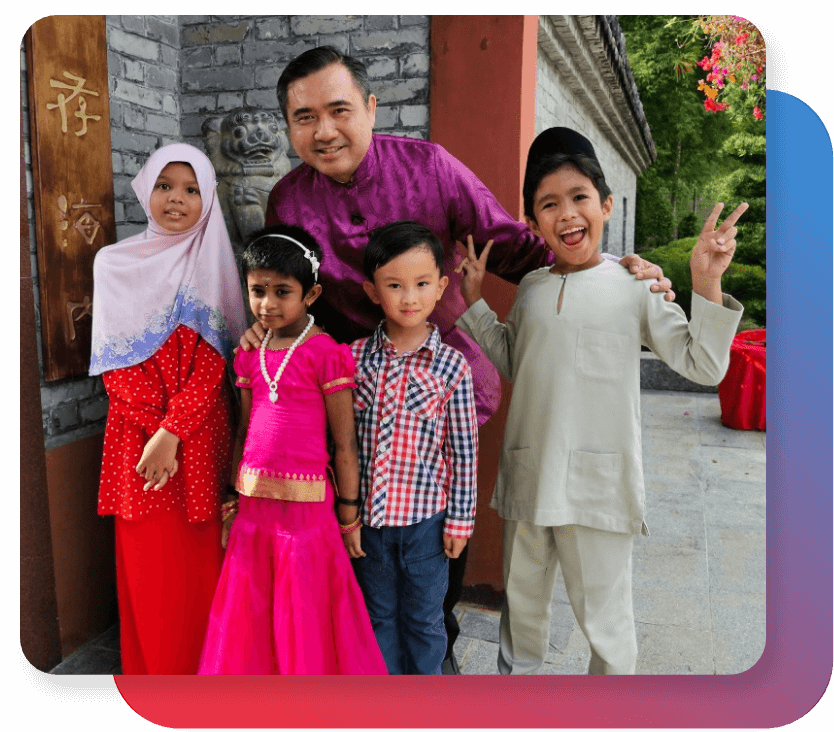 The Democratic Action Party is committed to fighting for a free and fair Malaysia, based on the principles of democracy, human rights, social justice, multiculturalism and good governance as enshrined in the Federal Constitution.
We believe that the steadfast pursuit of these values will ultimately improve the lives and livelihood of all Malaysians, making Malaysia 'a beacon of light in a difficult and distracted world' as envisioned by our founding father, Tunku Abdul Rahman.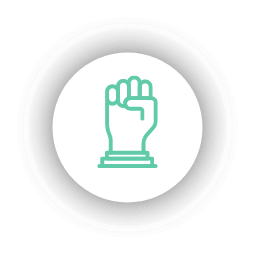 Human rights &
Social justice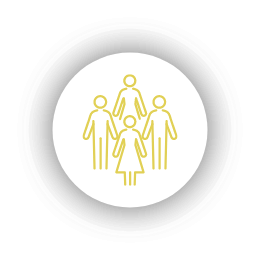 Diversity &
multiculturalism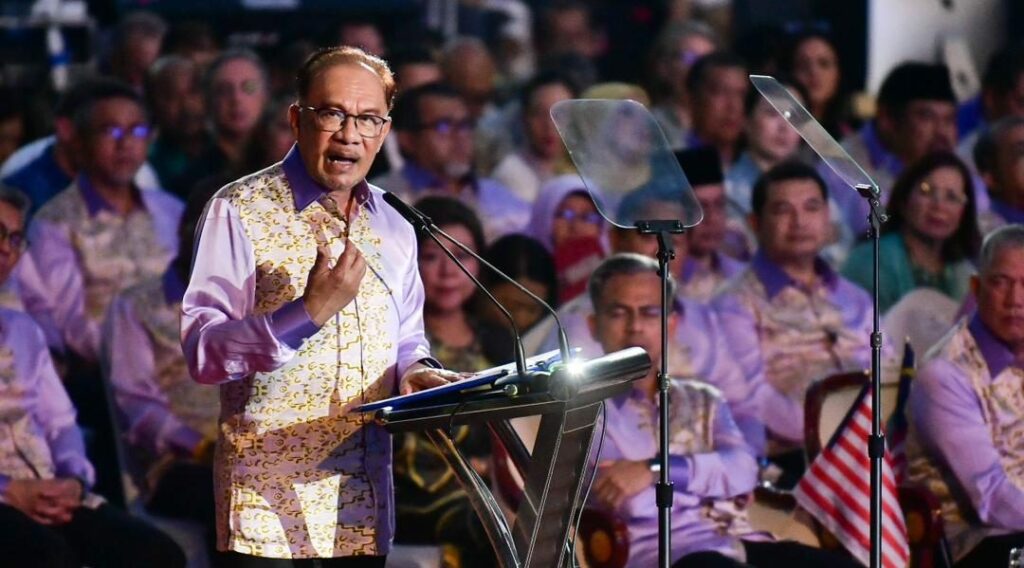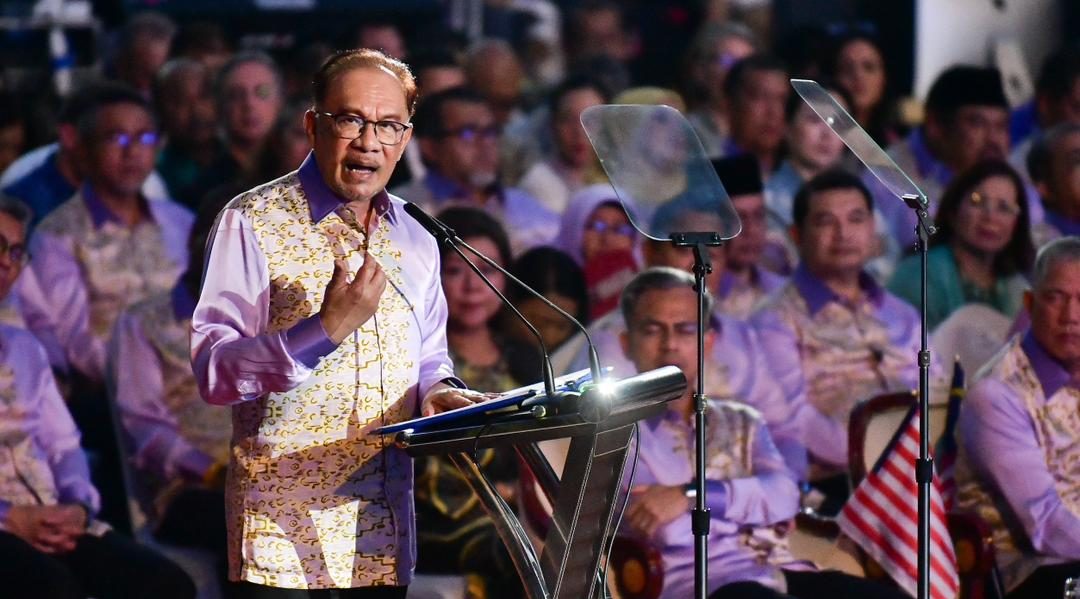 Prime Minister Datuk Seri Anwar Ibrahim has called upon Malaysians to wholeheartedly embrace the profound spirit of Malaysia Day. He...
You can join DAP as a member and strengthen the Party. Or you can volunteer for our activities to make a difference in your community. Every man and woman counts, every bit of effort adds up. Sign up today!