Malaysians must be treated with dignity and respect
The DAP upholds the Malaysian Federal Constitution as the supreme law of the land respecting democratic values and basic human rights. Freedom must be defended against oppression while equality of opportunity is given priority over equality of outcome.
Every Malaysian citizen must be given equal and equitable rights in accordance to a rule of law that ensures social justice for all, regardless of race, religion and region.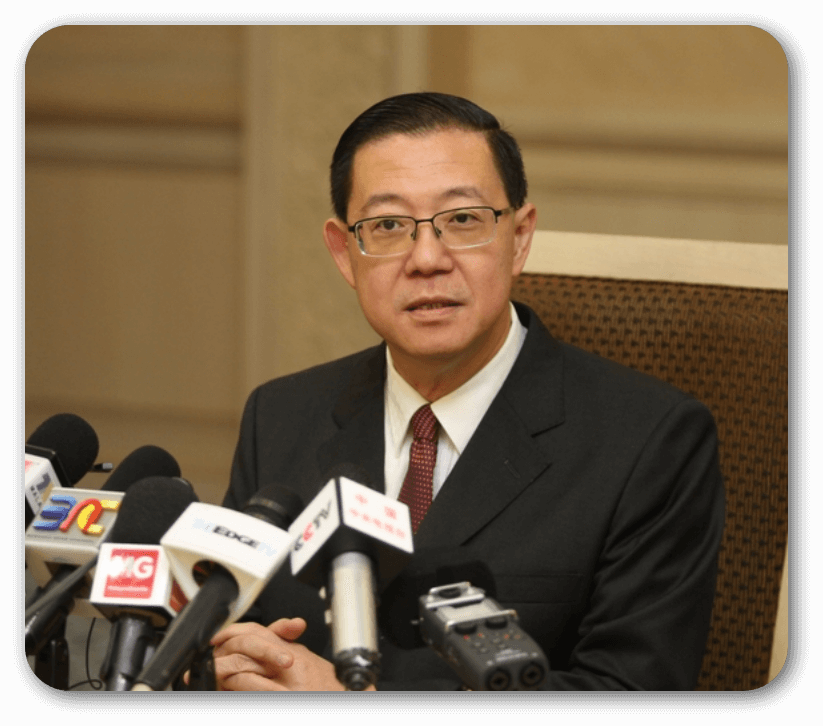 "Truth, justice and freedom must not be mere words but core principles that must be upheld to ensure prosperity for all."

Lim Guan Eng,
DAP Chairman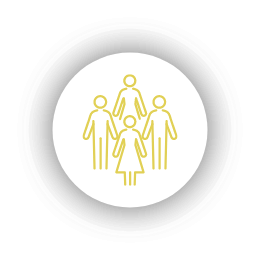 Diversity &
multiculturalism