Central Executive Committee
The DAP's Central Executive Committee (CEC) is the highest decision making body, leading the party by setting directions and constructing its policies.
The CEC consists of thirty members democratically elected by branch delegates during the Party National Congress, who are empowered to co-opt 10 additional members. The members of the CEC shall elect the respective office bearers of the Party, headed by the Secretary-General.
The CEC enforces the Constitution of the party to promote its aims and to take any action it deems necessary for such purpose.
M.Kulasegaran A/L V.Murugeson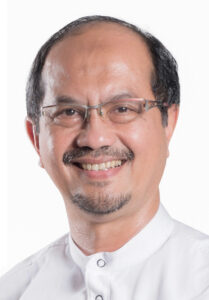 Tengku Zulpuri Shah b. Raja Puji
Sivakumar A/L Varatharaju Naidu
Assistant National Treasurer
National Organising Secretary
Assistant National
Organising Secretary
Assistant National
Organising Secretary
National Publicity Secretary
Assistant National
Publicity Secretary
Assistant National
Publicity Secretary
Assistant International Secretary
Political Education Director
Assistant Political
Education Director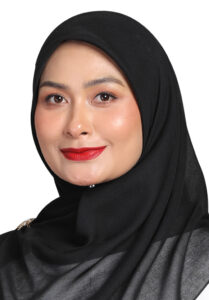 Young Syefura Binti Othman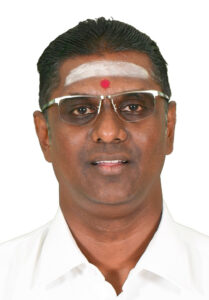 SANISVARA NETHAJI RAYER A/L RAJAJI