Diversity & Multiculturalism
A united people of all races, religions and cultures sharing the Malaysian dream
The DAP champions diversity and holds firm to the spirit of multiculturalism. We want to instil national unity amongst all races in order to forge a common identity of a united Malaysian people.
This will include national integration with Sabah and Sarawak by recognising their special rights. We will uphold and affirm Bahasa Malaysia as the national language while guaranteeing the right to promote the status and usage of other mother tongue languages.
In addition, we pledge to eliminate all forms of gender bias against women in the country and to empower youths by giving them choice and access to power whilst instilling in them a sense of duty and responsibility.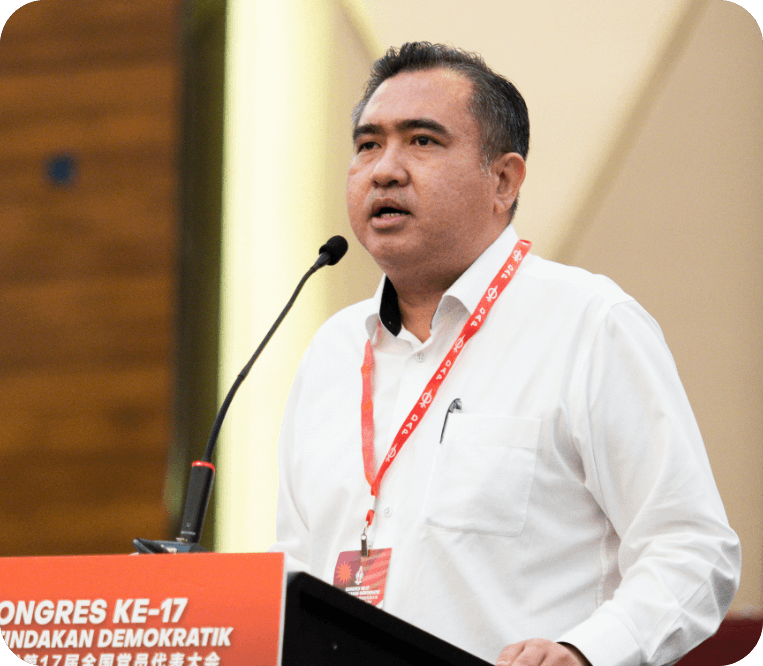 "No matter what happens, we must always strive to foster racial and religious harmony throughout the country."

Anthony Loke,
DAP Secretary-General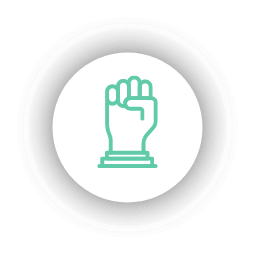 Human rights &
Social justice