Free and fair elections to uphold the rights of the people
The DAP strongly believes in regular, free, and fair elections to ensure the democratic rights of the Malaysian people to vote for the Government of their choice.
For far too long, Malaysia has been at the mercy of authoritarian regimes who have maintained power by distorting electoral districts, manipulating racial sentiment, suppressing dissent through restrictive speech laws and politicised prosecutions of opposition leaders.
DAP will continue to push for systemic reforms in order to promote, expand, and enlarge democracy at all levels, particularly restoring local government elections, and enhancing civil society involvement in decision making.
"Do not play around with the Constitution. Follow the Constitution. It is the supreme law of the land."

The late Karpal Singh,
Former DAP Chairman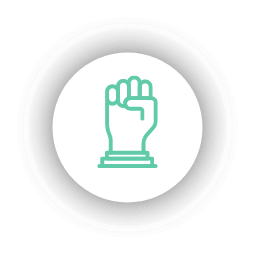 Human rights &
Social justice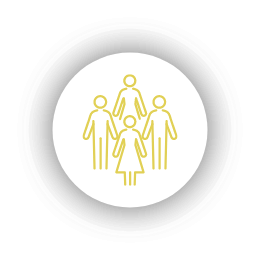 Diversity &
multiculturalism