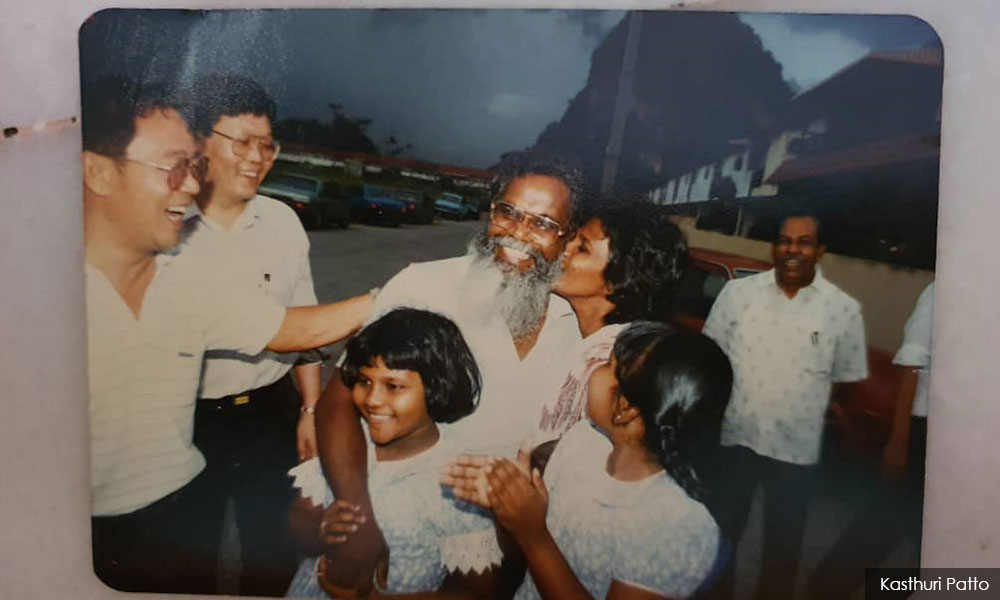 In a world that is often consumed by self-interest, remarkable individuals who remind us of the power of selflessness and compassion will forever be remembered. One such extraordinary soul was P. Patto. A man that stood firm on his principles throughout his short but meaningful life.
P. Patto was born in Bagan Serai on the 19th of December 1946. At the age of 25, he joined the DAP as he was deeply concerned with the authoritarian regime of the time and feared the loss of democracy in Malaysia. Two years later, he left his teaching profession and became the political secretary to Opposition leader Lim Kit Siang in 1973.
P. Patto was a skilled orator and quickly gained a following of like-minded supporters who wanted to see a change in Malaysia. His ability to inspire crowds with his speeches in Bahasa Malaysia, English, and Tamil was a sight to behold. He even spoke near perfect Cantonese, Mandarin and Hokkien and would use it in his speeches. His words were a blend of intellect, empathy, and truth-telling and it resonated with Malaysians from all walks of life.
He was at various times elected as Perak State Assemblyman for Gopeng, MP for Menglembu and Bagan.
In DAP, he rose to become Deputy Secretary-General and had served as National Organising Secretary, Editor of Rocket and DAPSY National Secretary.
In 1978, P. Patto along with Lim Kit Siang was arrested, charged and convicted in connection with their expose of the scandal in the purchase of four Swedish-made SPICA-M fast strike crafts by the Royal Malaysian Navy.
In 1987, P. Patto was part of the 119 detainees that had been wrongfully and unjustly imprisoned under Tun M's Operation Lalang.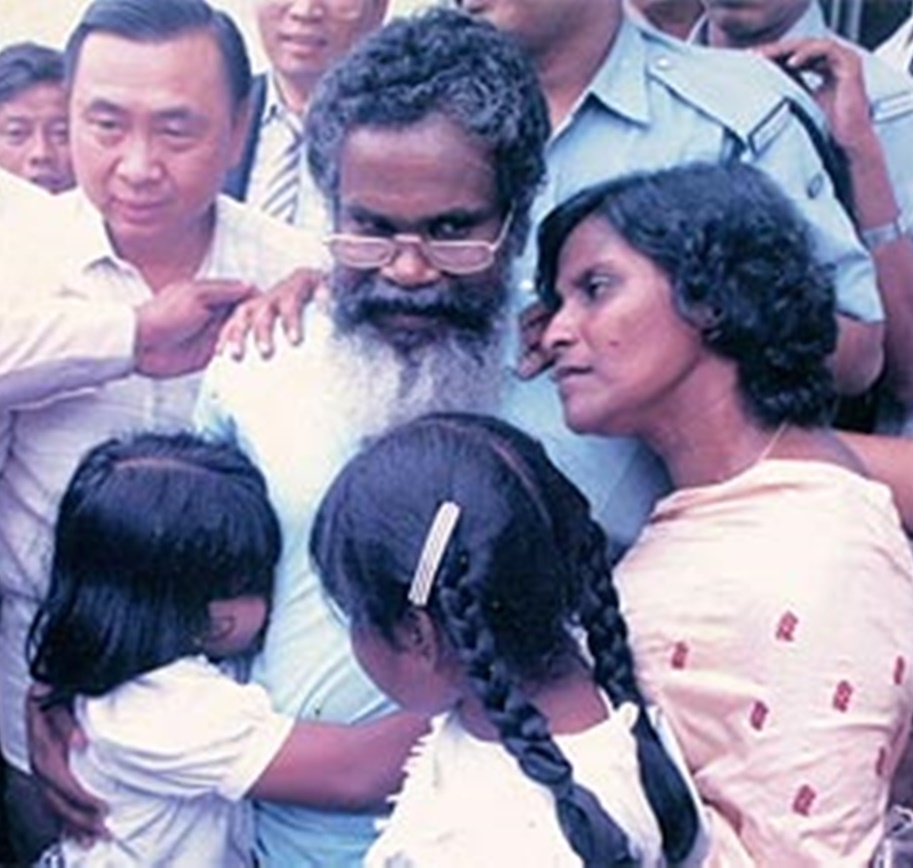 This was indeed a tragic turn of events. P. Patto, a man known for his compassion for the marginalized, found himself and his family facing an unjust and harrowing experience.
His dedication to the plight of the rakyat caught the attention of those in power. As P. Patto fearlessly challenged the status quo he became a thorn in the side of those who sought to maintain the oppressive systems in place.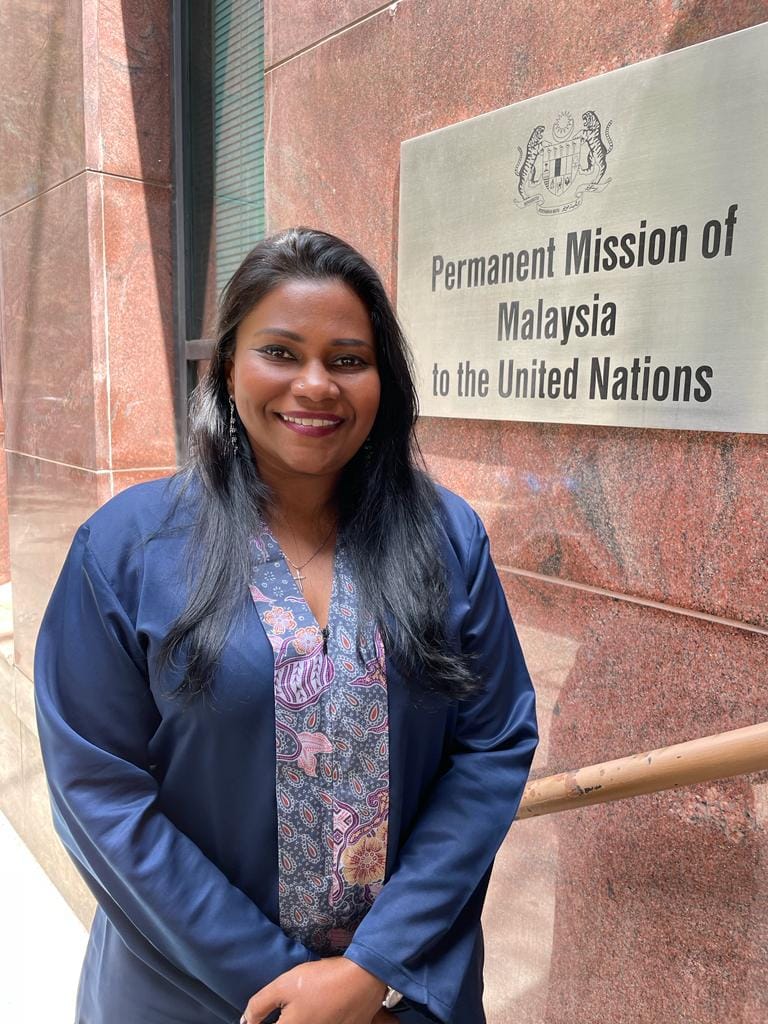 A good tree bears good fruit: Politician and activist Kasthuri Patto, daughter of P. Patto has carried on her father's legacy fighting for the oppressed and for reforms in Malaysia's justice system. 
"He gave up 18 months of his life behind bars, away from his wife and two daughters, away from his whole family, away from his party cadres, comrades, friends and supporters, all for valiantly fighting for his rights, for following his conscience and principles and for fighting for a Malaysian Malaysia where every Malaysian, regardless of skin colour, race, religion, gender, language, age and political ideology, is treated equally and with respect under the Malaysian sun.
One may call him an idealist, but I would rather follow the dreams of an idealist to strive relentlessly to achieve what I can, than be a pessimist who scoffs at idealism. He hated race-based political parties and hated more the venom such parties spew." – Kasthuri Patto
P.Patto's unwavering commitment to social justice had touched the lives of countless individuals who had encountered his wisdom, passion, and empathy. His words had resonated deeply, stirring a dormant fire within the hearts of those who had grown weary of injustice.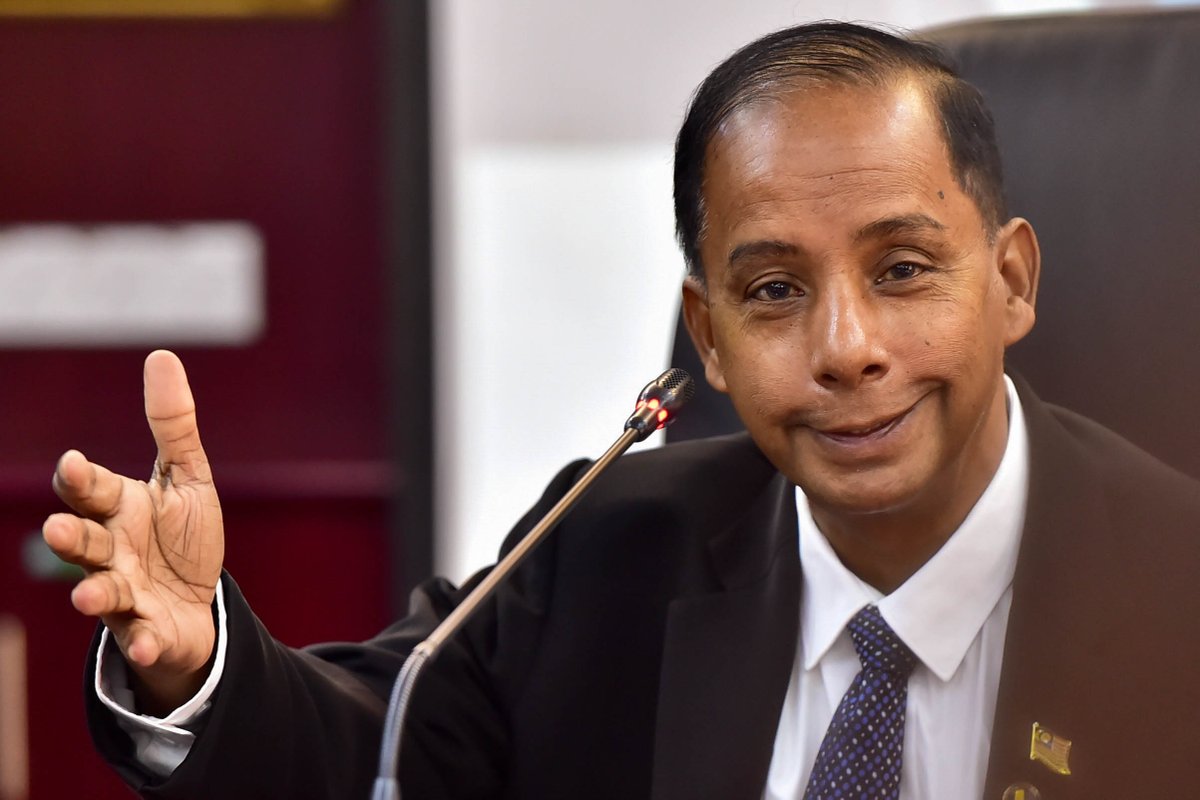 "I remember the late P.Patto as a man who had inspired many to join the political movement of this country. I had the privilege of meeting him for the first time when I was reading law in London in 1980. That meeting actually provoked my inner conscience of responsibility to the people of my motherland Malaysia. He was simple straightforward yet very articulate on issues. I eventually joined the DAP."  – M. Kula, MP for Ipoh Barat and former Minister of Human Resources.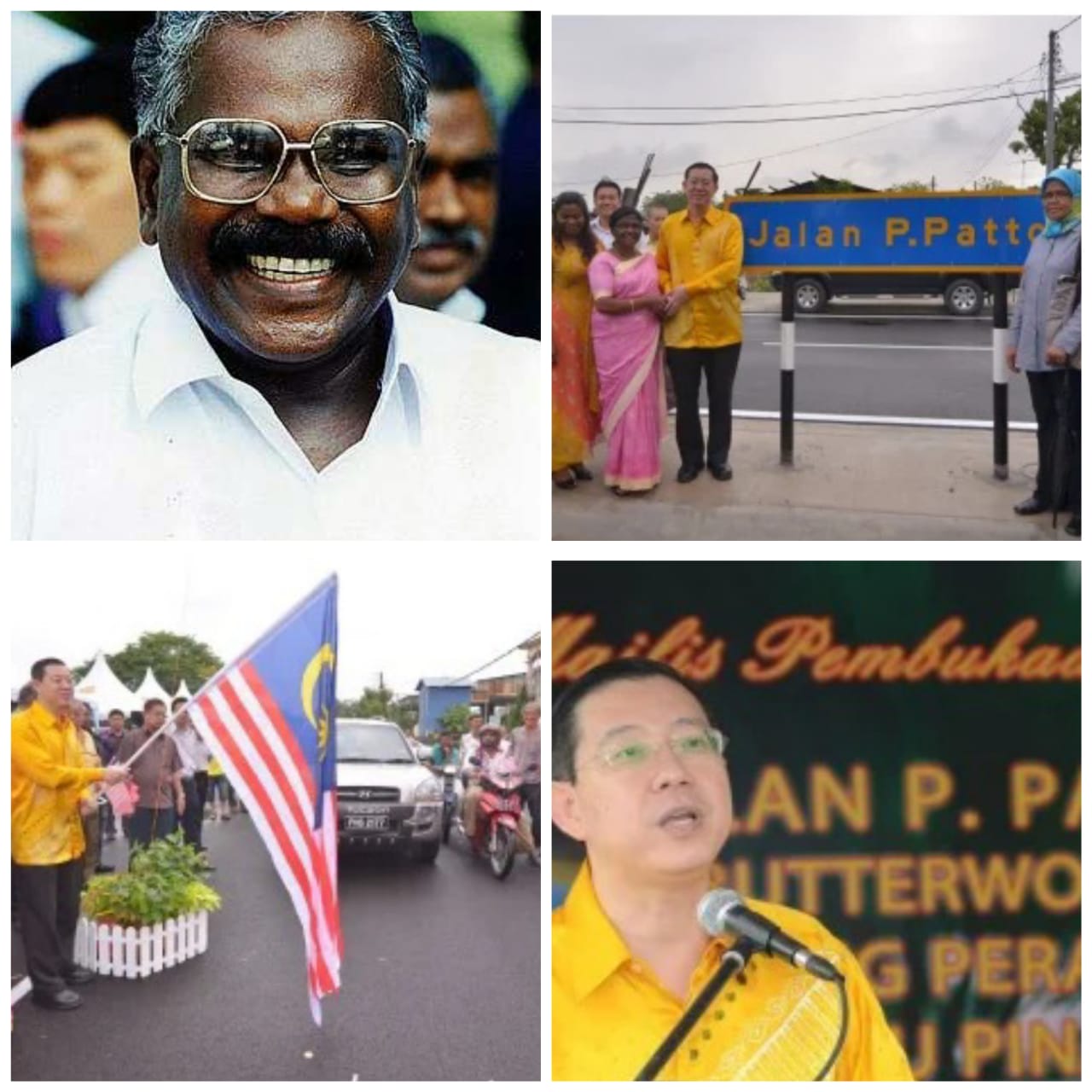 In honor of P. Patto's contributions to Malaysia, Jalan P.Patto, a major road in Butterworth, Seberang Perai was completed and officially opened by then Chief Minister of Penang, Lim Guan Eng, on 31 July, 2011. 
It has now been 28 years since P. Patto's untimely passing. Let us not mourn his absence, but rather celebrate the enduring impact he left behind.
Let us also be inspired by his passion, his fearlessness, and his ability to mobilise others toward fighting for a better Malaysia.
Thank you P. Patto for all that you have done.