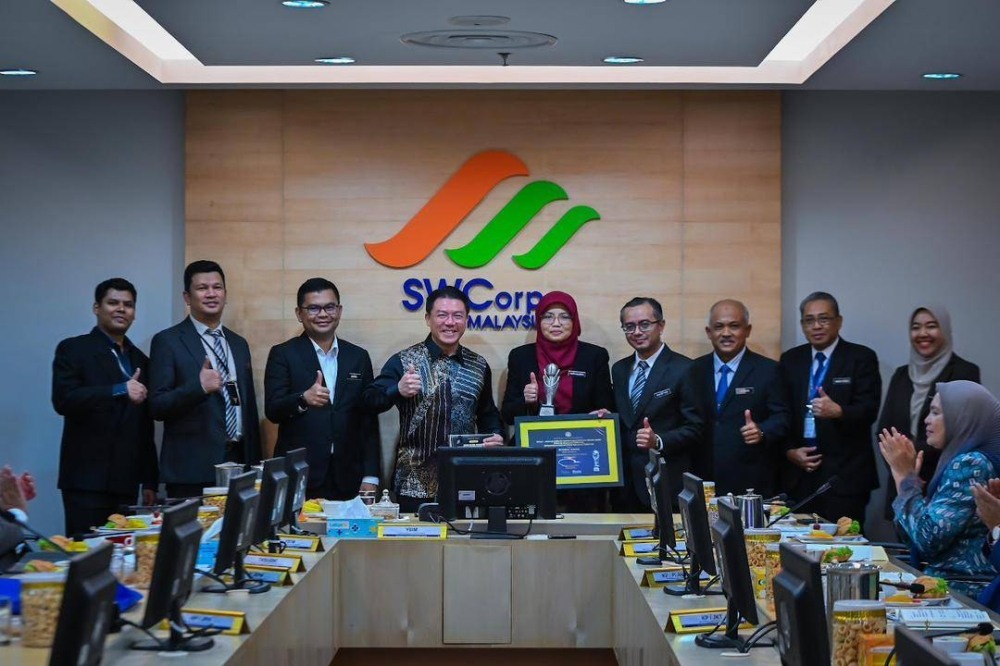 Local Government Development Minister Nga Kor Ming surprised many by announcing his decision to donate a month's salary to the dedicated staff of the ministry who excelled in the highest categories of the 2023 Public Sector Perdana Innovation Awards (AIPSA).
Via his X (formerly Twitter) post, Nga expressed this gesture as a token of appreciation for the hard work and excellence demonstrated by those who went above and beyond in their contributions.
The Local Government Development Ministry achieved notable success through the Fire and Rescue Department, securing two awards for their Audio Frequency Intercept System (AFIS) in the 2023 AIPSA.
Nga Kor Ming has a history of selflessly donating his salary. Back in 2018, as the Teluk Intan MP, he directed his inaugural salary towards the Finance Ministry to assist in alleviating the burden of the RM1.08 trillion national debt.